We're giving access to discounts of up to 70% off! But for a limited time only! 
Did you know that Event Organisers can request that Officials have certain certifications on their profile? Having an up to date DBS is one of these requests. Year on year, more and more schools are making having a DBS a mandatory requirement for anyone who interacts with children professionally on their premises.
So, we want to help you raise the level of officiating in the industry and to do this, we know that one of the most important ways is to ensure that every child that plays an officiated basketball game is protected and safe.
We also know that the process of ensuring this is vital but can be expensive. But, by having DBS certificate you will not only get you more jobs, but it will ensure you get paid much more.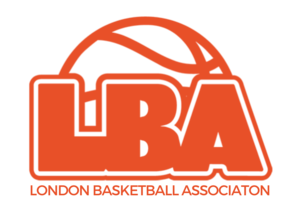 So, we've partnered up with the London Basketball Association (LBA) to offer our members a massive discount on DBS certificates. Remember, as an approved AllOfficials member, you automatically qualify for a free LBA membership which means you get to access these great reductions.
The offer is available for a limited time only, so make sure you take advantage of it now!
Disclaimer: The discount code can only be used if you have an approved LBA membership and AllOfficials.co.uk approved user account.
Did you know that a DBS certificate is valid for up to three years, but you can renew it yearly too? And, your DBS certificate can be used in all industries, not just the sporting world.